Gosh, seems like there is so much going on right now I couldn't wait to share it all with you.
is having an amazing Glitz-y Give-a-Way...
THIS GLITZ BONANZA INCLUDES
FULL SET OF FRAMES STAMPS
1 PACK OF 3D GLITTER STICKERS
1 PACK OF ASSORTED STICKERS
1 PACK OF GIANT RHINESTONES
1 PACK OF RUFFLED CREPE TRIM
What do you have to do to win?
Just do two things:
1. FOLLOW our blog either networked or simply.
Do it here on the left column.
2. Share us on your Blog or Facebook Page
It doesn't get much easier than that now does it???
Good Luck Friends...I hope you win :)
Well if you haven't you have to check it out.....
It's brought to you from the creators of
House Mouse
designs....
This is today's Squ-eek...
Each day you get a cute little glimpse into the daily life of the House Mice doing their thing.
Today they are beading their own jewelry!
Clever little mice.
Head on over to House-Mouse.com to sign up for your own daily Squ-eek mail :)
It's sure to bring a smile to your face!
finally
This weekend I've been furiously working to add more goodies to my Etsy store....
taking pics, writing up the details and getting things packaged up!
Here are a just a few of the newest additions.....
Just in time for Halloween....
Mr. Bones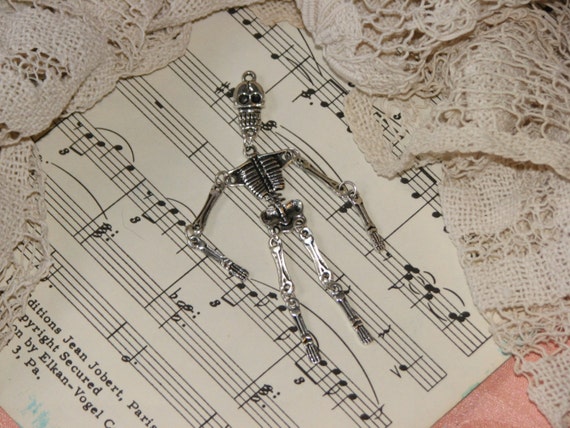 and
Dracula's Dentures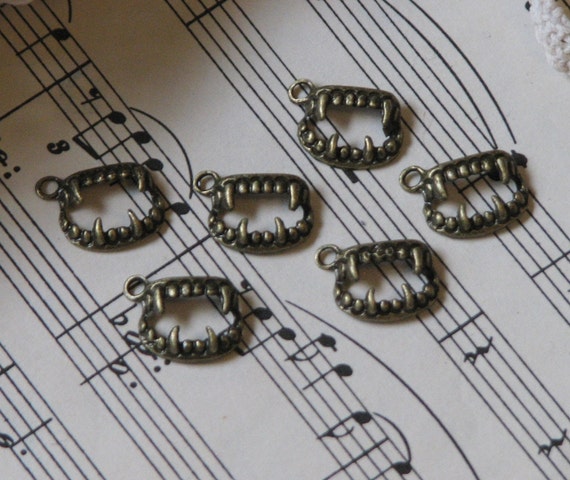 I also added some fun vintage metal tags I thought would make REALLY cool charms....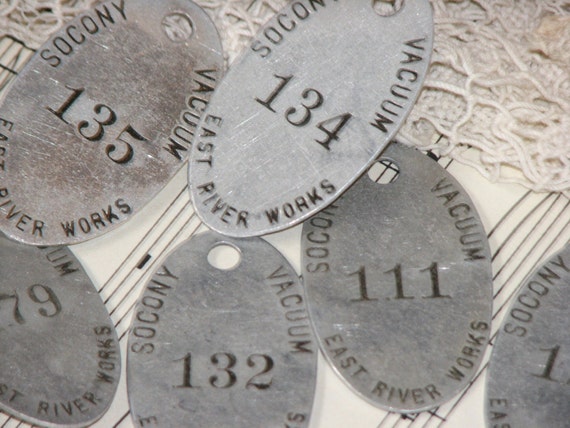 and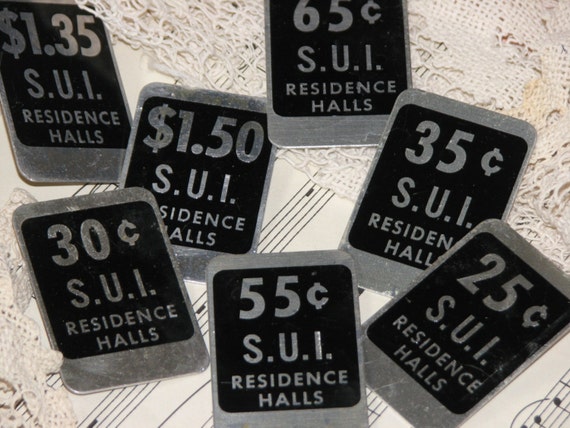 There are also some really neat vintage hat pins, NOS bottle caps, Fairy Charms, and even a cool Steampunk Charm assortment!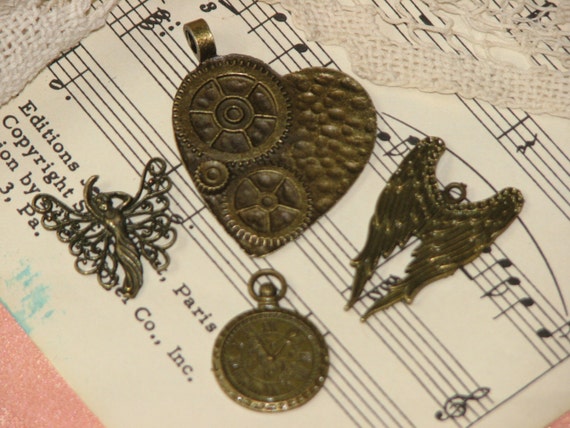 Well, that's all for now...
I hope you're all having a wonderful weekend.
Now I gotta go check on the bbq ribs...mmmmm :)