You all know I'm not a very good sales person but I'm trying :)
I had a few people ask if I was going to add some of my hand made goodies to my Etsy store so I got around some of the items I thought you might like and added them to the store. I have also added LOTS of other vintage finds from recent auctions and estate sales. Most of them would make cool gifts is you're into vintage goodies like I am!
Here are a few pics....
Made my ME :)
Denim Pockets
- There are several different designs, these are just a few.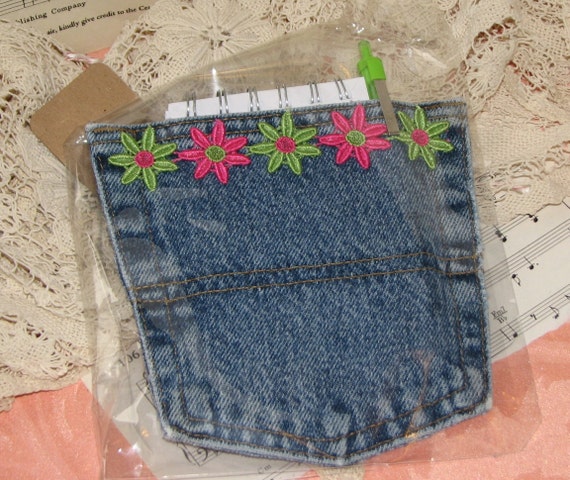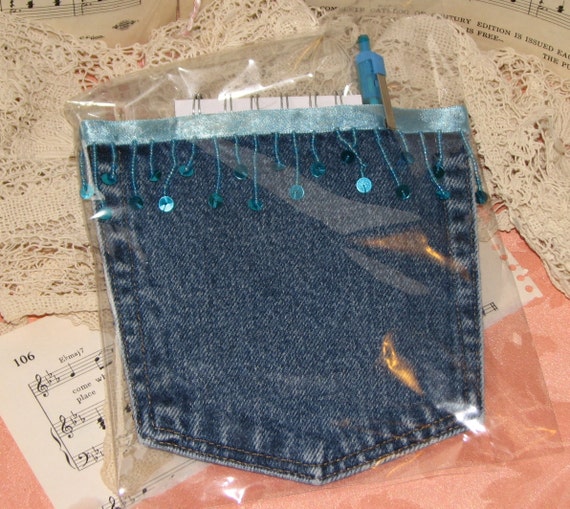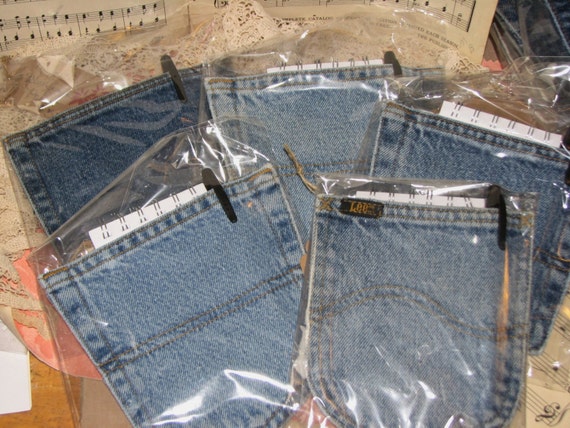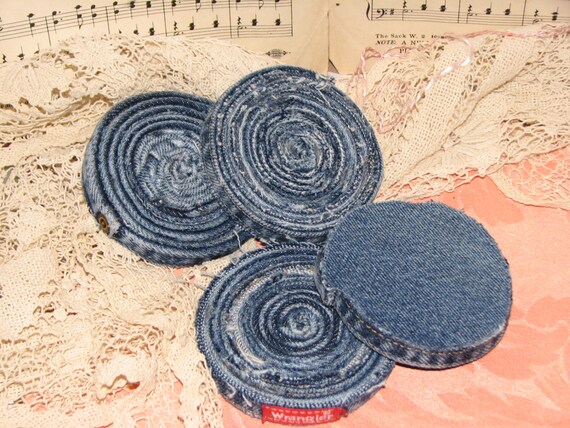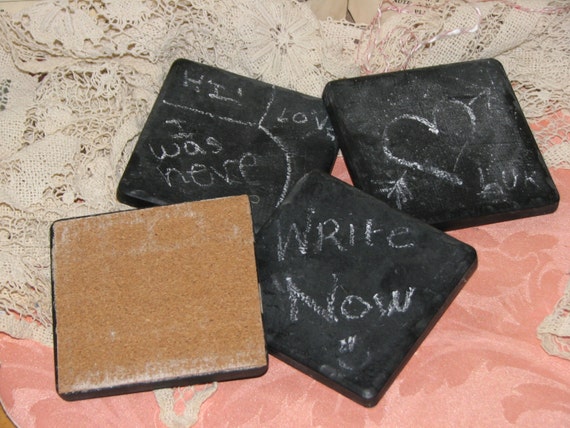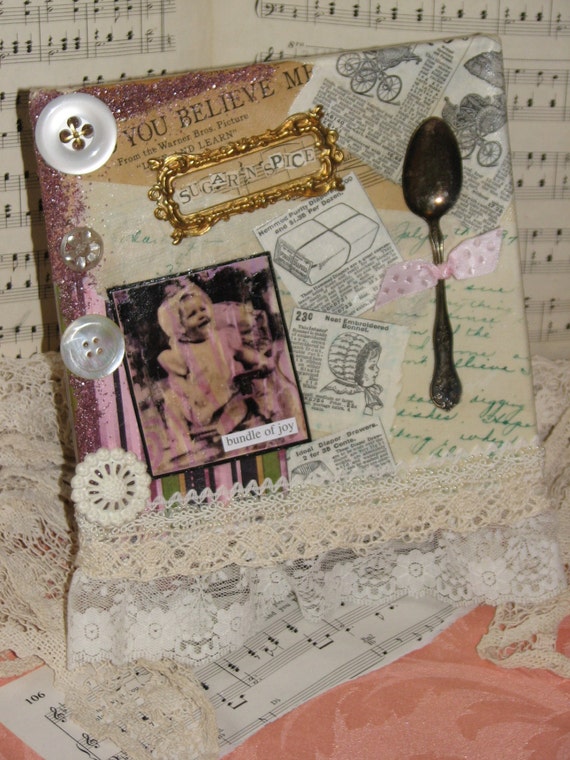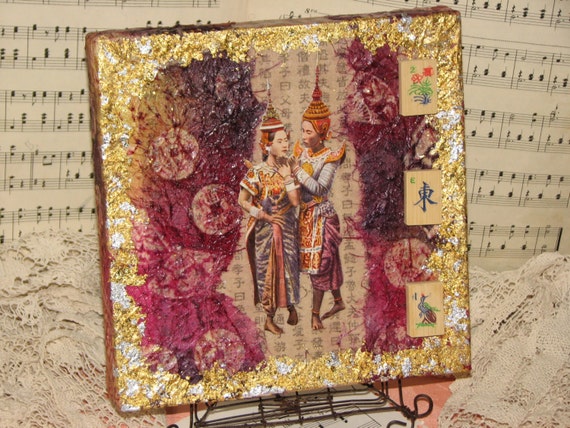 And there are lots of vintage or collectible goodies as well....
and lots more...
There are of course all sorts of vintage ephemera and supplies for your own art.
I hope you take a minute and check some of it out :)