I've been busy the last few weeks collecting more goodies to offer up in my Etsy store -
(Yes, I know I need to redesign a new banner...I just don't know how to do it. Another thing on my list of things to learn/do - LOL!!)
If you've never visited it before, I offer a mix of old and new goodies for your home or to use in your art. All of the vintage goodies have been found lurking under boxes, in dark corners and hiding from view at flea markets, antique stores and malls across Indiana, Ohio, Michigan, Kentucky and Illinois. You can be assured they are the real thing...no reproductions, copies or digital images.
Some of the new goodies include:
Note: These aren't an in your face Kelly green but a more subdued green. When you get them next to a cream or natural colored bamboo tile the green really stands out.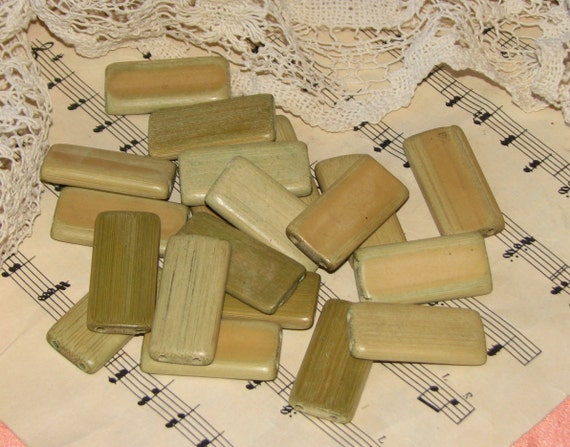 British Flag Charms
- Just in case you've caught that Royal / Downton Abbey Fever (like I have!)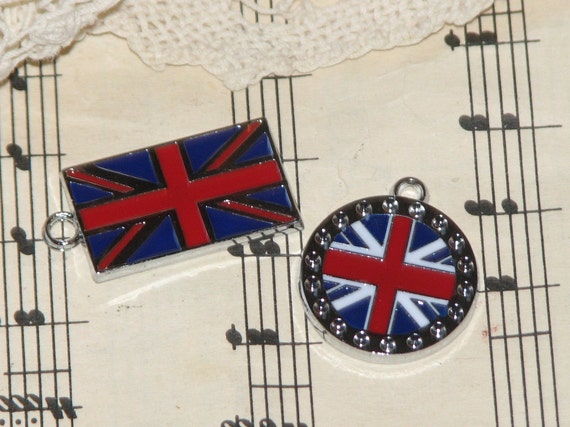 Vintage Lace
- I was so excited when I found this and the story behind it is awesome!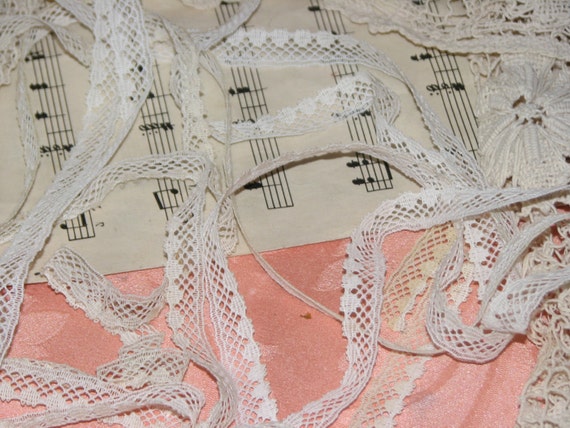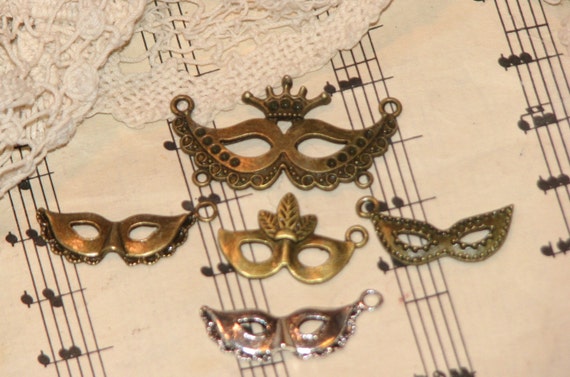 Vintage Cook Book Pages
- to add to your cards, ATC's, Gothic Arches, Scrapbook Pages, Mixed Media & Altered Art Projects and soooooo much more!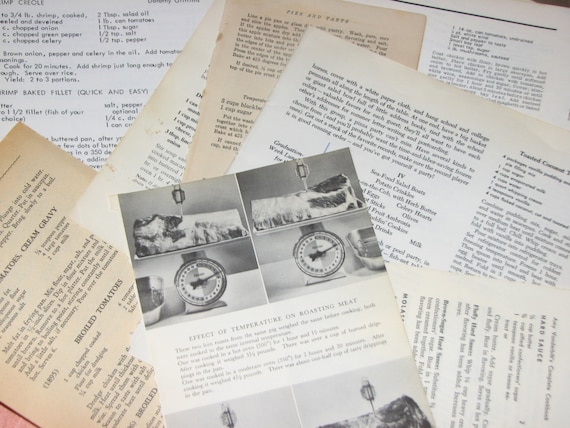 Crown Charms
- because everyone deserves to be Queen for at least a day, or two....or more ;)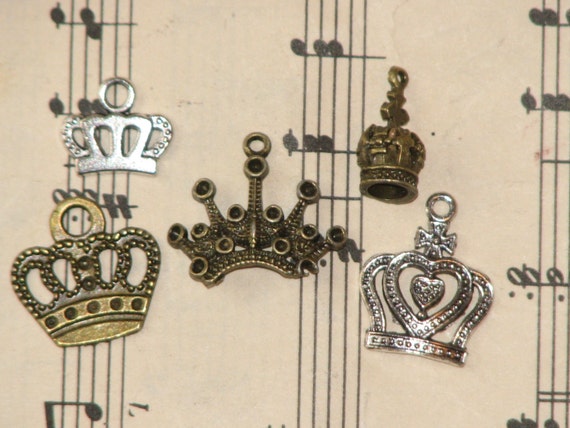 You'll find all of these new goodies and so much more!
Now, if you'd like a chance to win an assortment of some of the new and current items at my store all you have to do is leave me a comment on items you'd like to see, something you really like in the store or just to say hi.
If you care to spread the word, post a comment elsewhere, then come back and leave a link to your comment and I'll enter you a second, third or more times. So go forth and spread the word :)
You have until 3-10-13 to post a comment to be entered to win!