Today I wanted to share a few Etsy shops with you that specialize in something pretty cool....
Hand Carved Rubber Stamps!
I am amazed at how beautiful these folks work is. I can't imagine the work it takes to turn a block of rubber into such works of art! I tried to find stores that originated not only in the US but in other areas of the world so everyone out there in Ink Stained land can take advantage of these cool stamps.
Please Note: I'm sure these aren't the only folks who offer hand carved rubber stamps. They are just a few that caught my eye during my many visits to Etsy. If you have a company or individual you would like to support, please e-mail me their information. I'd be happy to Tempt everyone with their goodies.
All images are taken from each store.
The first shop I wanted to share is
Beautiful work and she's had loads of satisfied customers!
Realistic images from photos.
Darling hand carved images, words & sentiments.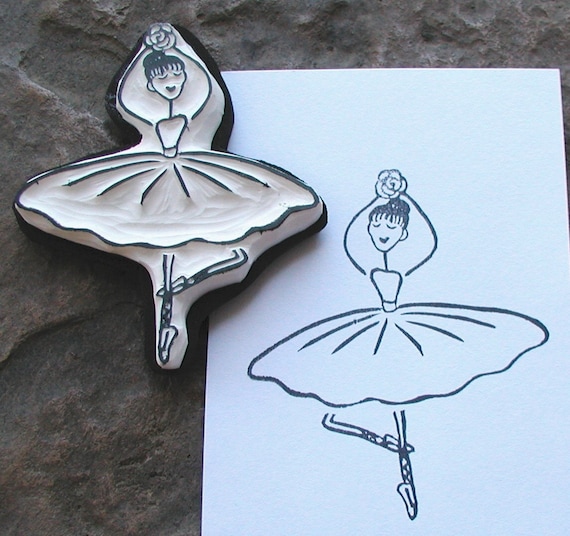 All sorts of images ~ people, pets, trees, leaves, holidays and so much more! This little boy stamp really caught my eye. He's so cute and would be perfect to make some darling Christmas/holiday cards!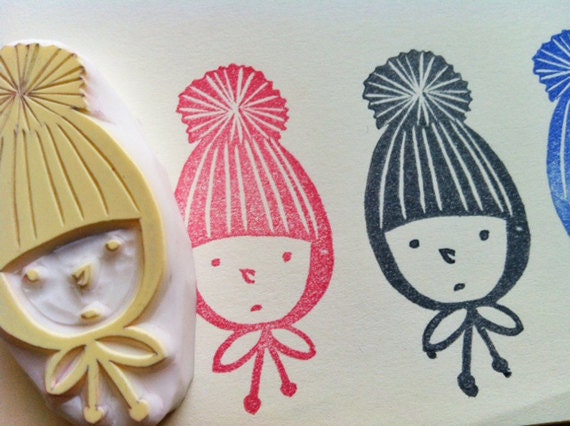 Very cool shop - images range from a wood cut look (shown below) to realistic to highly stylized. Very versatile carver!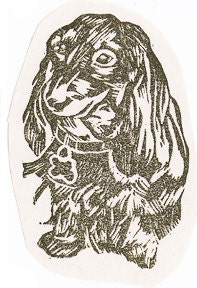 Hope you check these great artists out and support them in their crafty endevors!