Well, this final price increase does it...I won't be able to continue to sell on Etsy anymore. I started my shop in 2009 at the urging of several friends by selling vintage ephemera, art supplies and assorted vintage goodies I've found in my travels.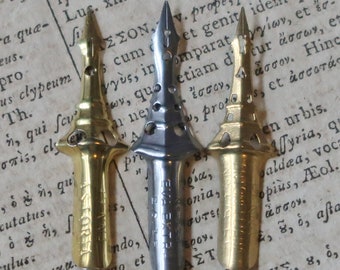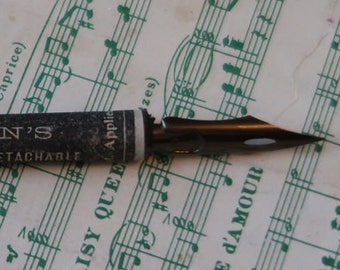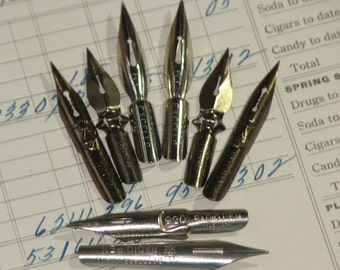 I chose to focus on vintage ephemera because I love use it in my own art and I thought it would be fun to share that love with others at a reasonable price so everyone could enjoy it. Many of my items sell for just a couple dollars and in smaller quantities so you could pick and choose the goodies you wanted to incorporate into your own art.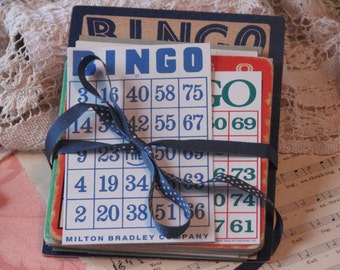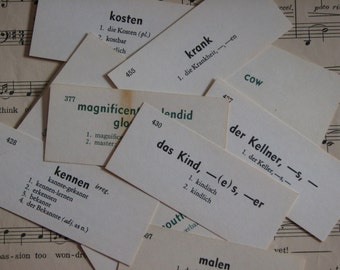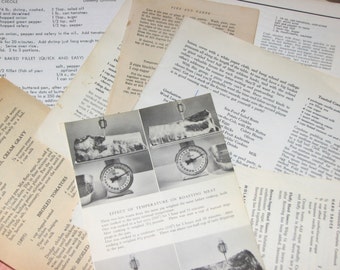 Since I started selling there have been numerous increases to postage prices, changes in how fees were accessed, increases in fees, the mandate from Etsy making it a requirement to use their check-out system (and all of the fees associated with it) and finally the increase from 3.5% to 5% of your sales INCLUDING the shipping price. That final bit about charging you for the shipping price is just asinine - with the exception of a few sellers who charge exorbitant shipping fees nobody makes any money on the shipping so why charge us for it? It's ridiculous.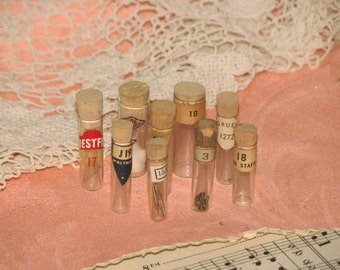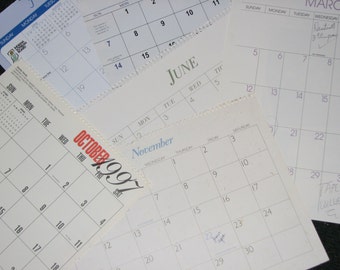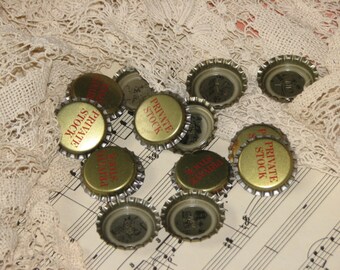 Obviously they don't care about the small shops that were their backbone for so long. Once their stock went public it was all about the almighty dollar and lining the investors pockets. I have read that since the price increase announcement their stock has risen substantially. Good for them but I think that may be a short lived bump...this increase has angered many of the small sellers and even some of the larger ones.
If you're interested in anything I have listed on my etsy shop, I will keep the shop open until mid July...after that I'm closing it. I do however have huge amounts of vintage ephemera so if you're in need of something after that, please let me know...I'd be happy to help you out at a great price.